Port Equipment
PT Multi Guna Equipment provide a broad portfolio of premium container handling products and services for the Indonesian market.
We are the exclusive Indonesia representatives for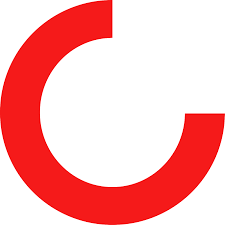 KONECRANES GOTTWALD, manufactures of Mobile Harbour Cranes, Portal Cranes and Floating cranes and we supply and support the Konecranes range of container handling reachstackers within the Indnesian Market.
Children categories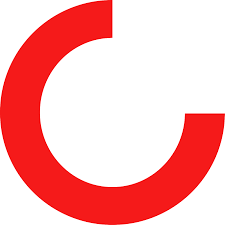 Konecranes Gottwald have supplied more than 1500 Mobile Harbour Cranes worldwide, making them the market leader in this product segment.
The development of the offshore floating cranes for coal transhipment, with handling rates in the region of 30,000 Tons per day has proved successful in this region, with the 5th offshore floating crane going into operation at the end of 2012.
View items...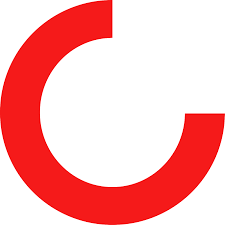 We have a complete range of full and empty container handling Reach Stackers plus a dedicated multiattachment version.
Designed using the latest technologies to satisfy the most demanding applications, together with advanced design solutions to perform high capacity, operational speeds always granting full safety and operator's comfort.
&;
View items...